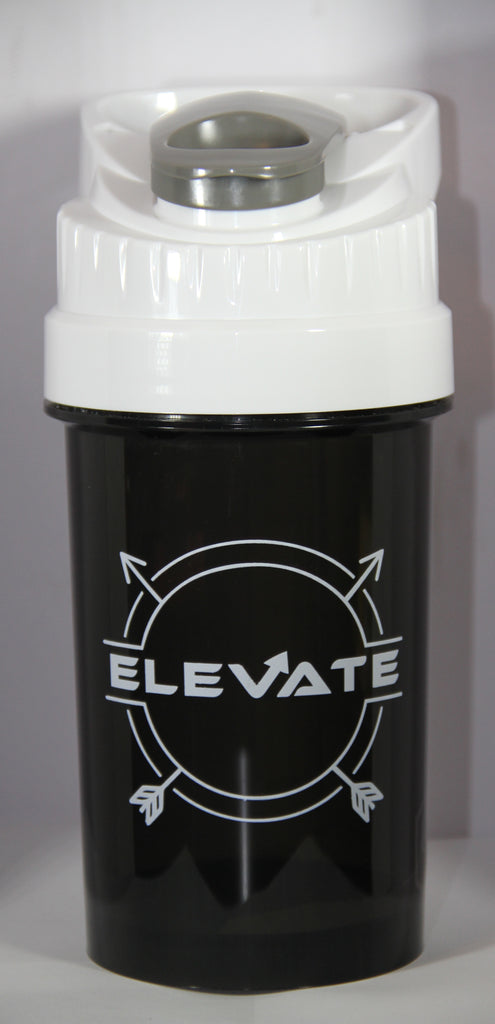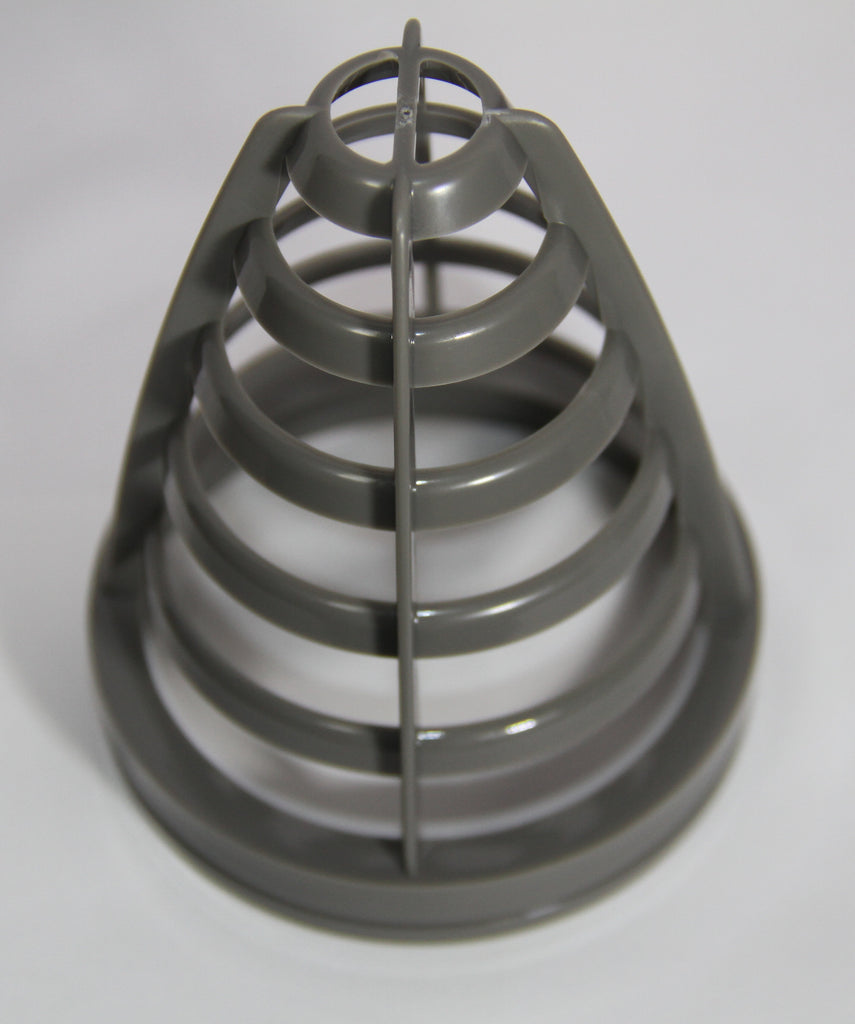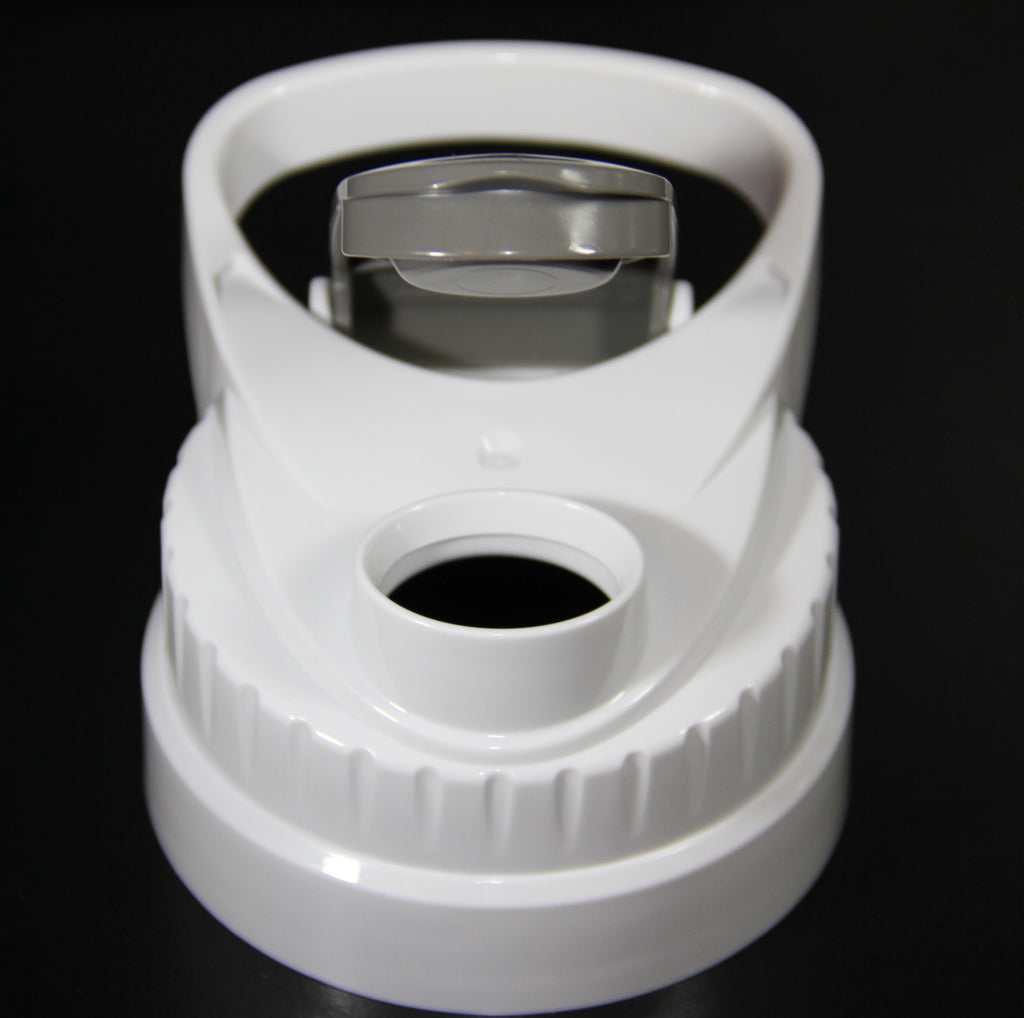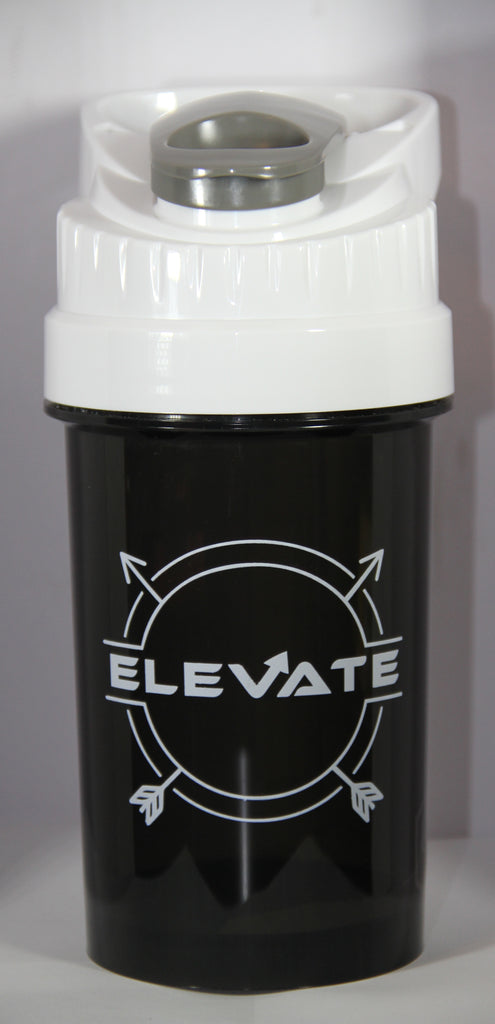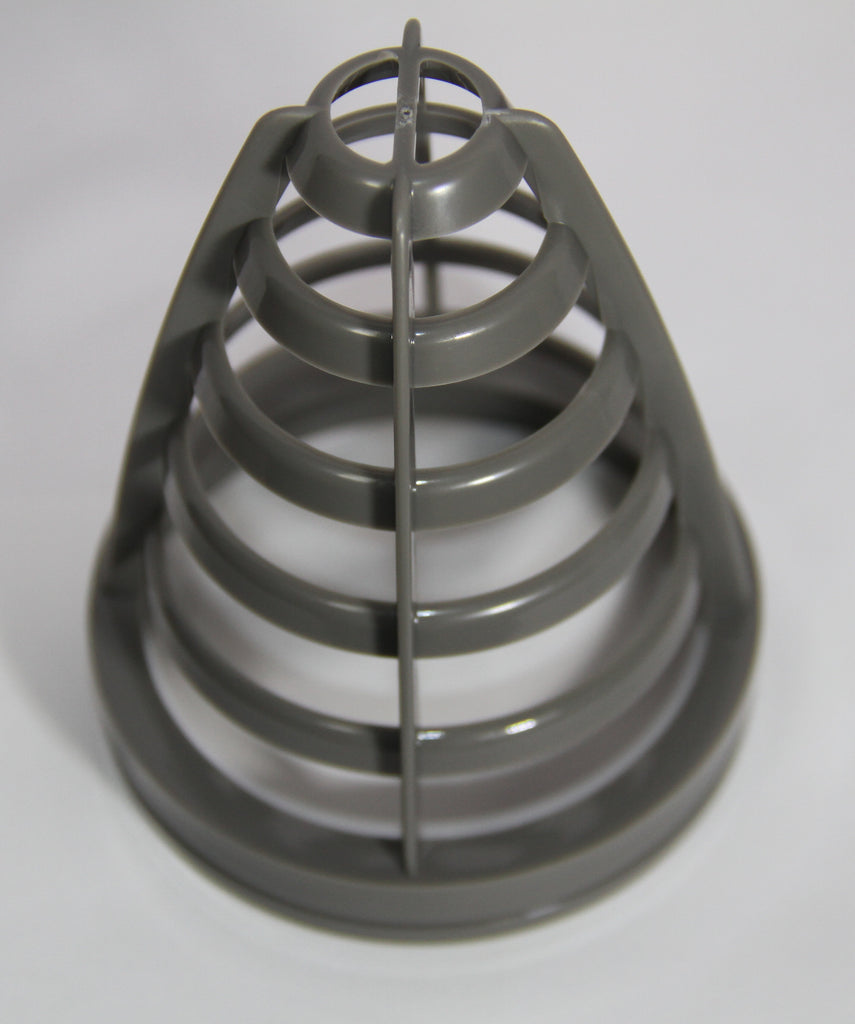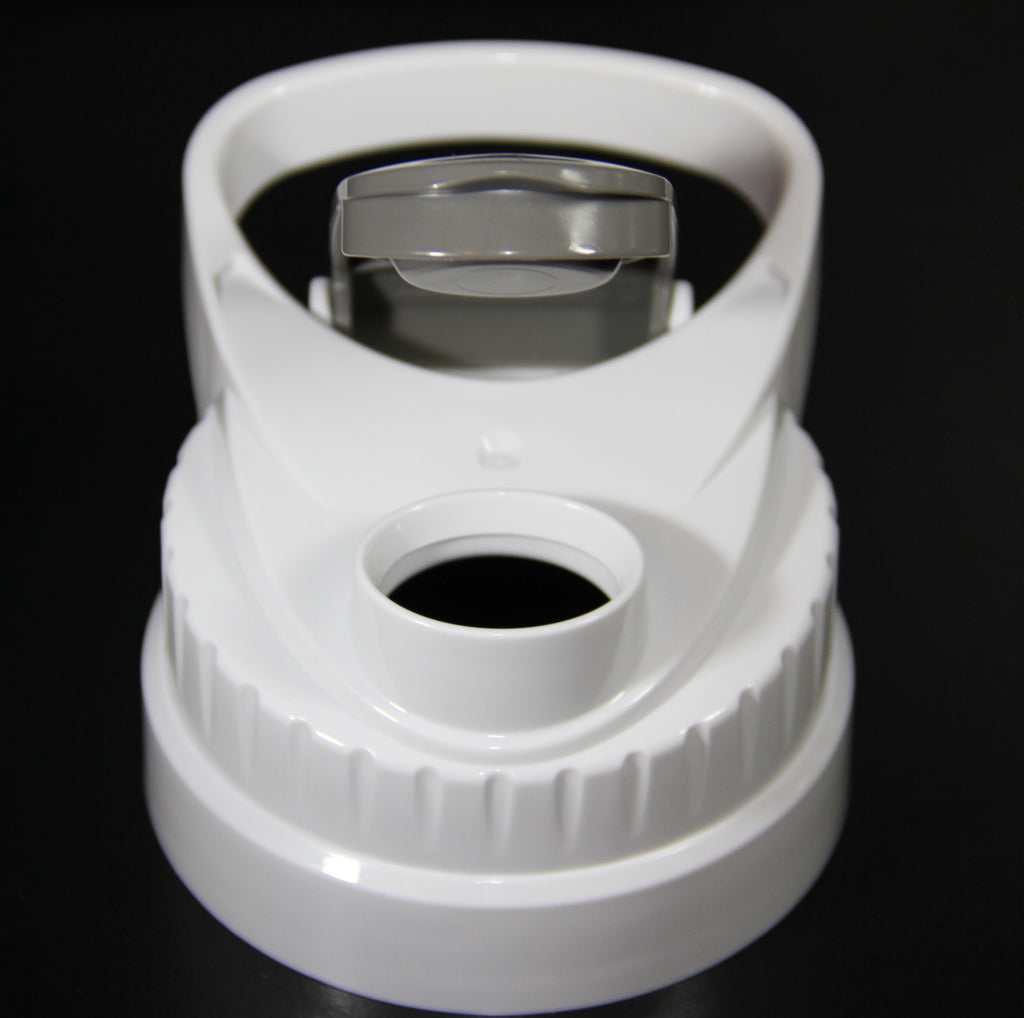 On Sale
ELEVATE Shaker Cup / Black - 22oz
The Cyclone tapered cone counteracts with the mix to quickly emulsify the thickest ingredients. The wide-mouth design makes for easy drinking and pouring. No drips in your mustache or on your clothes.
Click N'GO pill compartment.
Finally, a lid that won't burst open mid-shake. The Secure-Lock Cap and Screw-Tight Lid snap firmly into place, preventing unwanted spills.